Active from 1988, B.B.S. is a very structured and successful Company, operating in the Immunohematology sector with a specific focus on innovative products for Blood Banks.
B.B.S. is certified UNI EN ISO 9001.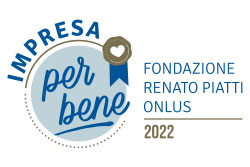 B.B.S. Srl has been supporting for a long time, and still supports, social projects helping people with intellectual disabilities, autism and youth psjchic disoders.